Under the inimitable eye of Art Director Ruth Herbert and working in conjunction with the carefully assembled art department. We organise, instigate, curate and create the decor and over all aesthetic for the woodland paradise that is Noisily Festival.
- Assistant to the Art Director for 3 years
- (Post design stage) lead communications with selected artist
- Logistics for the art department
- Artist liaison & logistics
- Onsite workshop manager
- Artist, Creative & decor assistant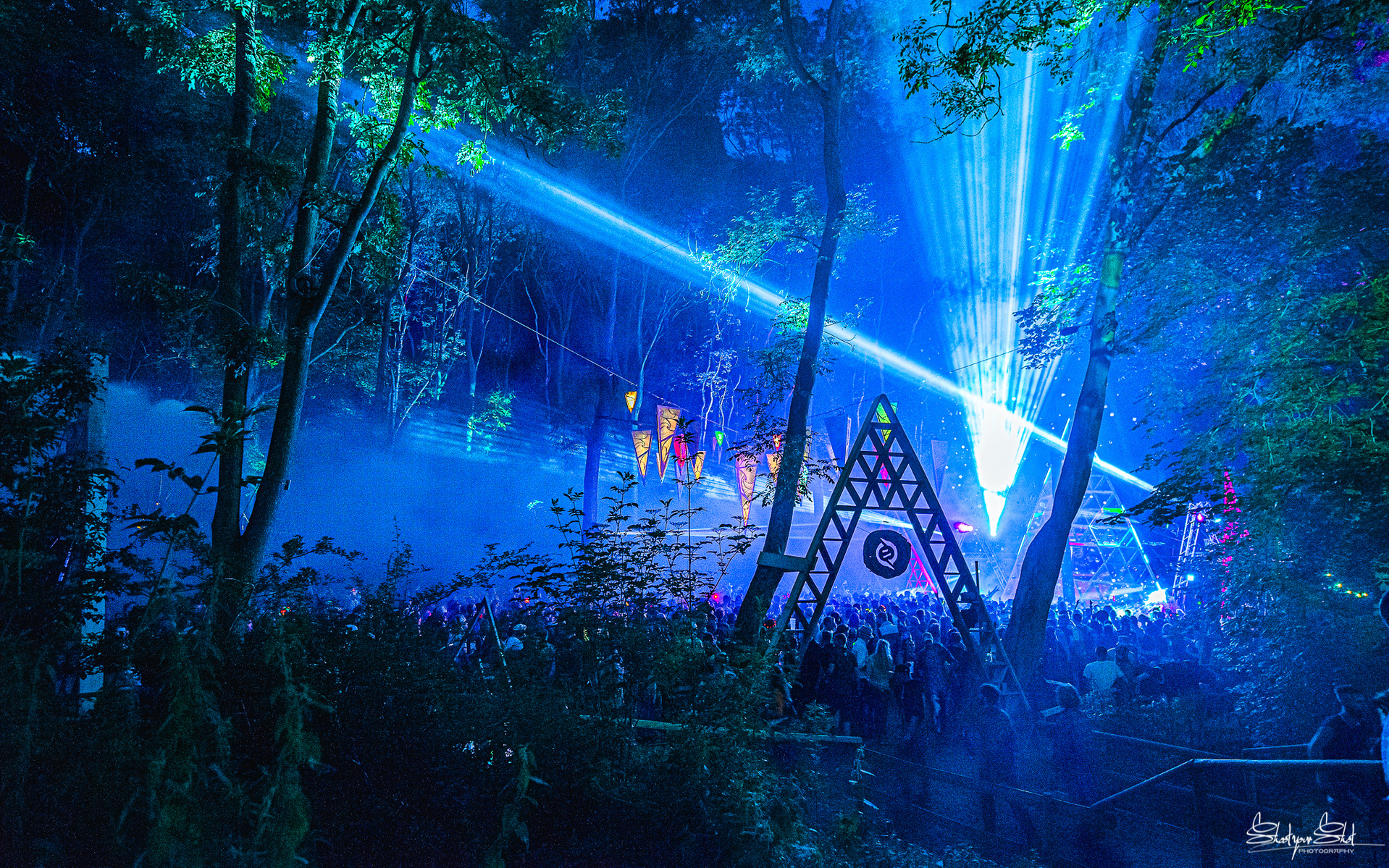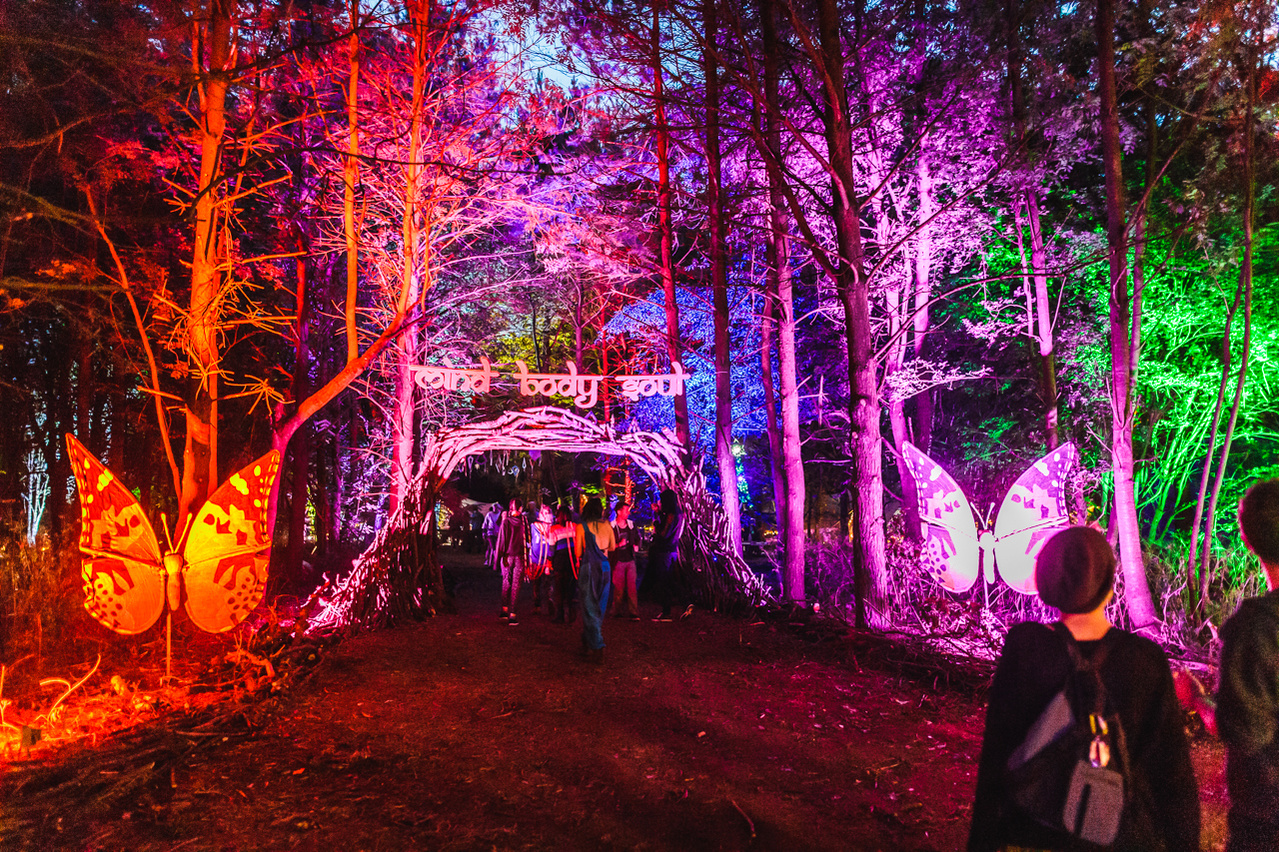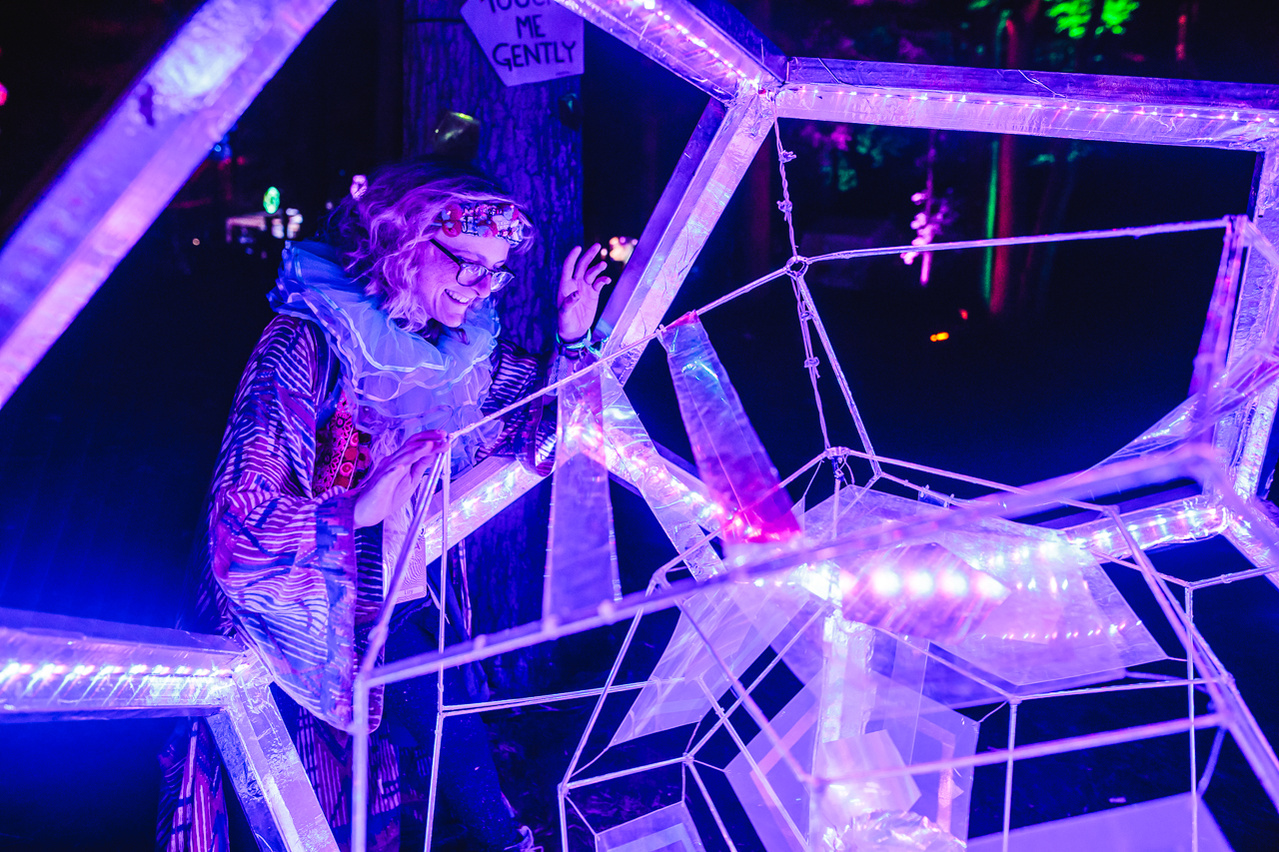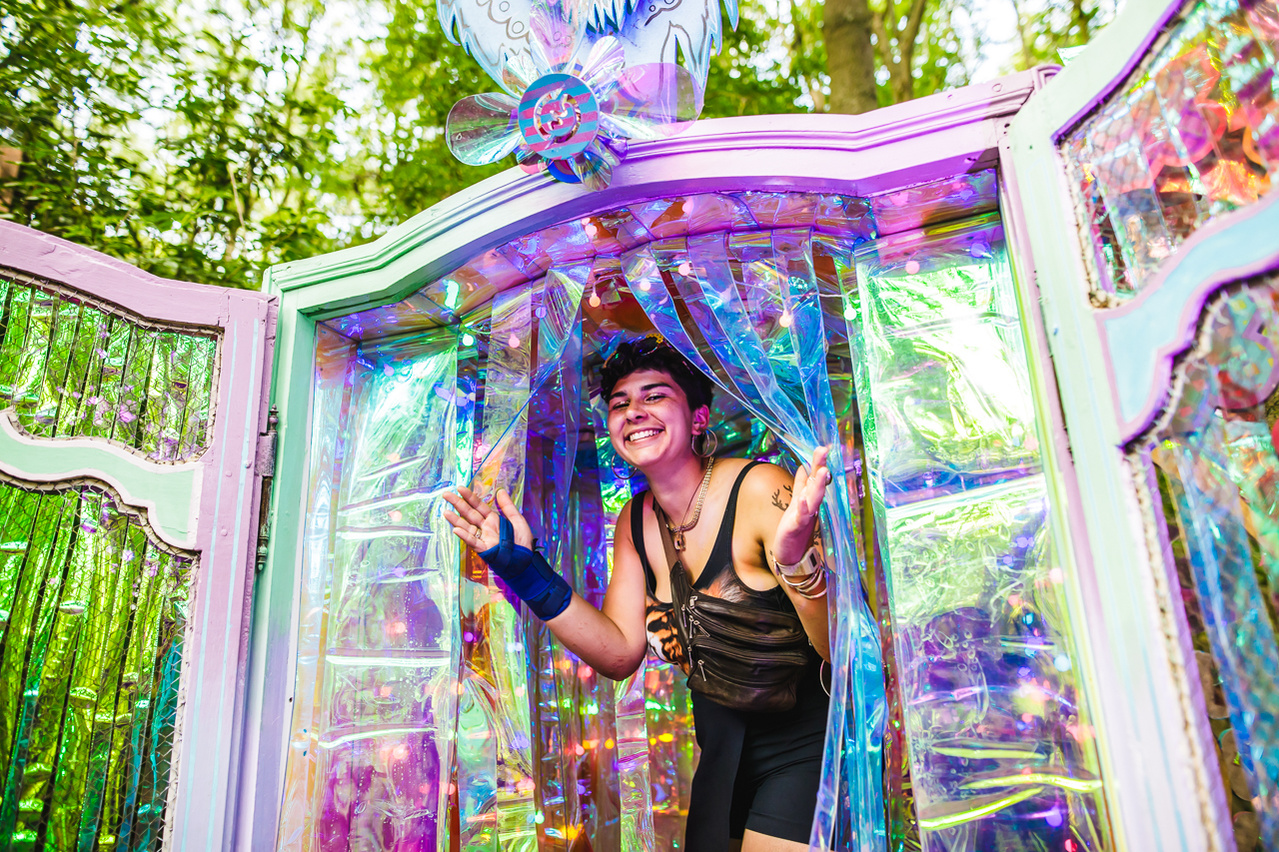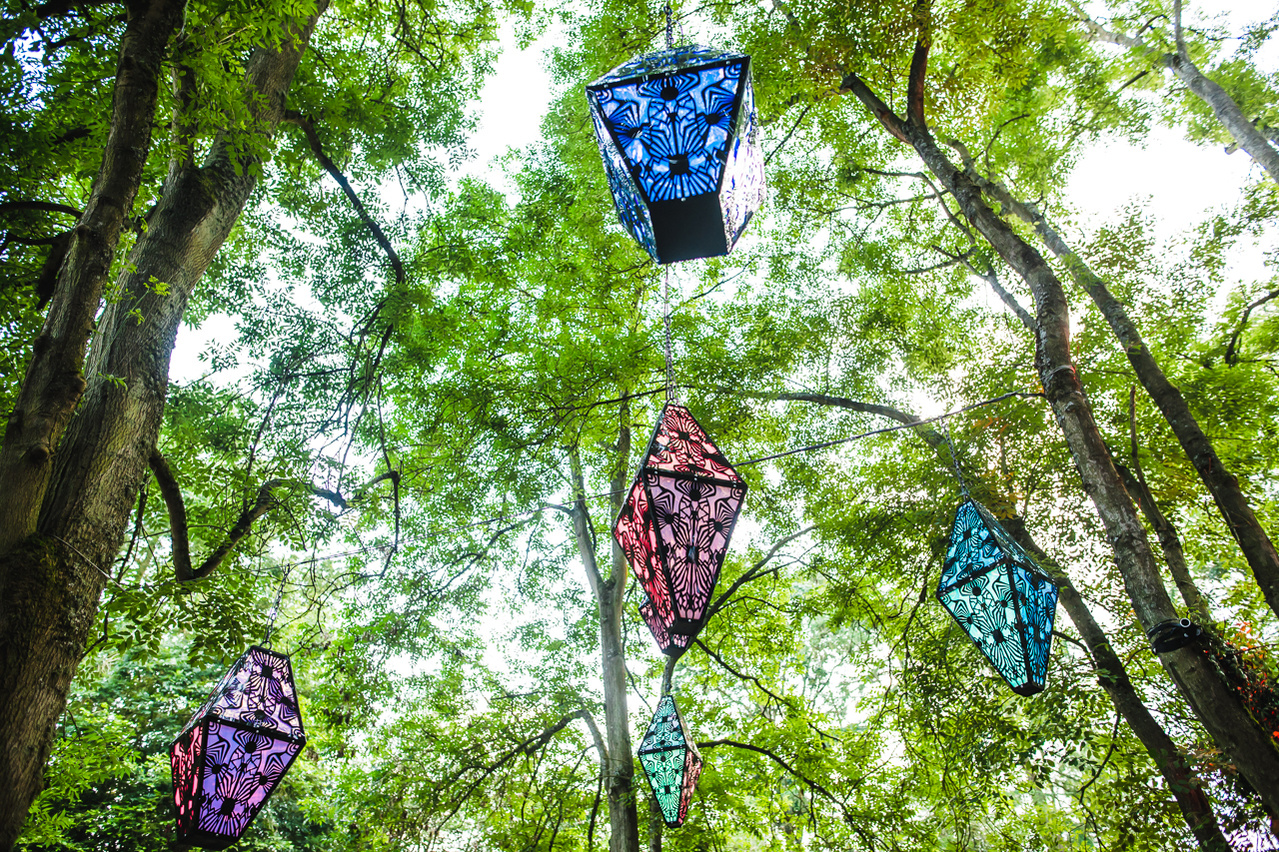 At Noisily we are lucky to work alongside an incredible array of photographers, thank you to Jake Davis, Nick Caro, Sauriêl Creative, Phoebe Montague & Shoot your Shot for the images.